Property Enhancements/Home DESIGN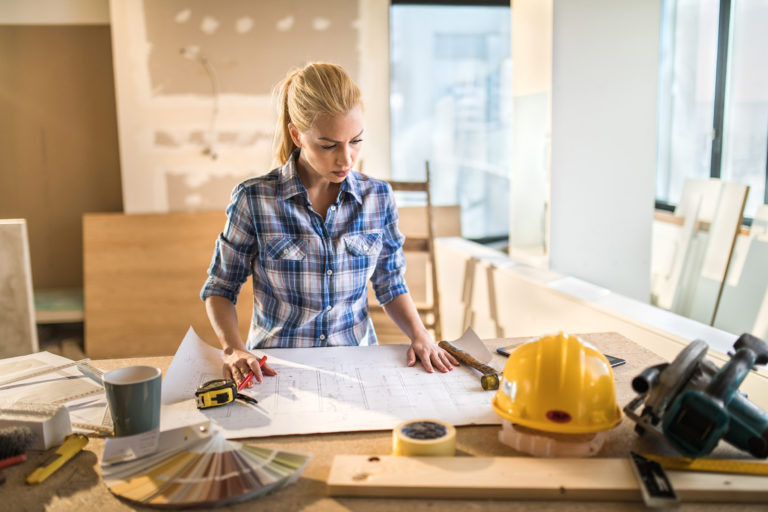 Prepare your Home to Sell
The Kastle Keeper Project Management Team will review with you and your broker how to prepare your home to sell quickly. Kastle Keeper will handle every detail of your project from start to finish in your best interest.
Organize/Downsize your home
Design/Permitting Process
Flooring Repairs/Replacements
Painting – Interior & Exterior
Plumbing Repairs
Electrical Repairs
Remodel/Renovation/Update Projects
Curb Appeal
Renovation / Design/Construction Projects
The Kastle Keeper Executive Team will design and manage all repairs and construction throughout your project. In addition, we can provide on-site supervision from start to finish.
Remodel/Renovation/ Update Projects

Design/Budget/Permit/Construction

Drywall Repairs
Electrical Upgrades & Repairs
Flooring Repairs/Replacements
Roof Repairs
Painting – Interior & Exterior
Plumbing Repairs
Heating & Air Conditioning Services