Kastle Keeper  develops a long-term trusted partnership with a dedicated single point of contact to safely prepare for all life transitions.   Our 30 years of specialized contractor relationships guarantee safety, security and        the highest quality custom design. Our compassionate team takes care of all the details.  Kastle Keeper is a friend and family for life.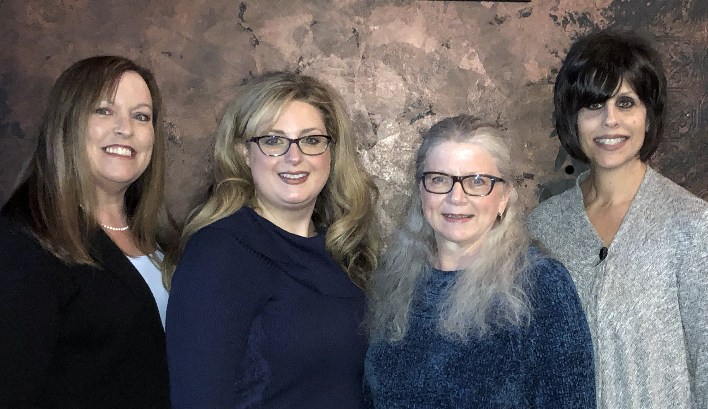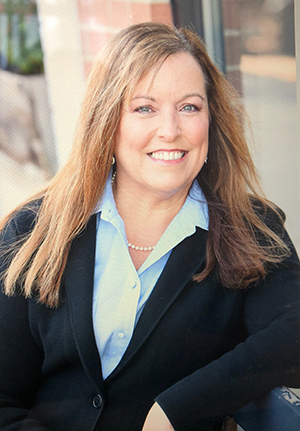 President
Certified aging in place specialist
Gina Knight began her career working for a global real estate management & development firm in the City of Chicago.  Through her 30 years' experience in residential and commercial contracting, Gina discovered countless families with growing transitioning needs for their parents and relatives.  Clients soon had a single point of contact for all aspects of what became "Senior Transition."  Services include creating an accessible home to Age In Place, Multi-Generational Housing, preparing their home for sale ~ including all the necessary repairs, sorting, organizing, downsizing/rightsizing and determining what will accompany the senior and complete the setup of their new living space. Her proven track record of successful projects, team relationships and attention to detail, have repeatedly earned a dedicated trust representing the best interest of her clients.
Gina and her team were absolutely fantastic in assisting us with our dad, as he transitioned from a single family home to a senior living community.  Her patience and care to help us sift through years of valuables to downsize was seamless, they made numerous necessary repairs to his home and our property was sold in record time.  Kastle Keeper made what is normally a painstaking process, a pleasant one.
---
Kastle Keeper did an amazing job relocating my aging parents to Florida to move in with us.  They handled every aspect of the move from sorting through 50+ years of valuables, packing & selling items to fixing leaks, painting and selling their home. I couldn't be there to handle all the details so it was important that we found the best for my parents! They took care of them the same way that I would have with tender loving care.
---
Being a part of the real estate and construction industry for 40+ years, I have worked with countless owners, property managers, designers, construction, and trades people. When asked to recommend a real estate professional with knowledge and integrity, I immediately respond "Gina Knight". It is rare to find an individual with the understanding of all aspects of the design, management and construction processes needed to successfully complete a building project.  Ms. Knight exhibits the highest standard of all these categories and excels further by treating each project as if it were her own.
---
We were looking for someone to do a project in our garage and exterior tuck-pointing.  I called Gina at Kastle Keeper and was very impressed with her quick response to my inquiry.  Gina was very prompt in setting up a time that was convenient for us to meet with her and her contractor at our house.  I had the quote within 48 hours. I highly recommend Kastle Keeper for their quick response and  professionalism.
---
The single biggest benefit of working with Kastle Keeper is their dependability. No matter what the project is, large or small, I know it will be dealt with professionally and reliably. Kastle Keeper kept me updated regularly and I did not need to worry about the progression of the project. The smallest details are never over looked and are brought to our attention immediately if a change is needed. We now work with Kastle Keeper on every project as well as inspecting our home each year while we are out of the country. I highly recommend Gina and her team.
---